OUR PRODUCTS AND SERVICES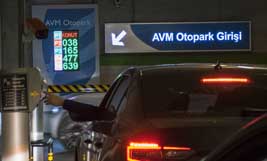 Teknotel's ToF (time of flight) & Video based Car Parking Guidance System can work at both indoor and outdoor spaces. Launched in 2016 we successfully completed 12 large scale Projects in the region.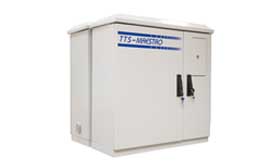 With 10+ year of experience our Centrally Manageable Intersection Controller System is a market leader in Turkey. Currently our engineers are working on International R&D Project to integrate the edge computing, big data and artificial intelligence capabilities in our System which will be able to communicate with autonomous vehicles.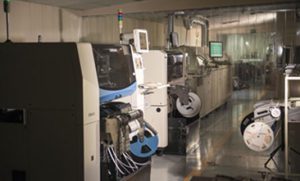 Established in 1996 and constantly evolved over time at Teknotel we have the industry's best engineering and equipment capabilities in PCB Manufacturing and Electronic Products Assembly.
Key Features & Facts about TTS Maestro (™) Intersection Controller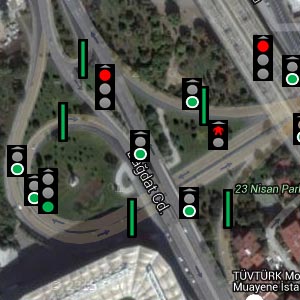 Proprietary Software Tools for Admin
Maestro Wizard – Easy to use config tool
Maestro Central System- Web service for remote control and observation
Maestro Mobile Application – Android/IOS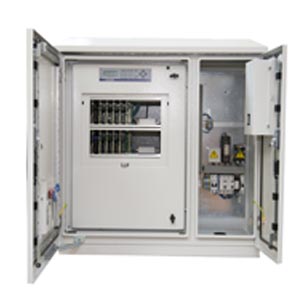 High Quality Hardware Panel
64 Signal groups (96 signal outputs/traffic lights)
64 Digital inputs (Pedestrian safety crossing buttons)
64 Loop detector inputs (To detect vehicles)
GSM/Ethernet Connection- GPS Signal
Maestro is successfully deployed in over 12 countries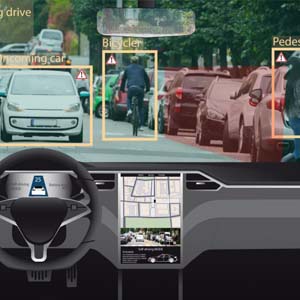 NGA-ITMS international R&D Project to enable our Maestro – Traffic Control System to communicate with autonomous vehicles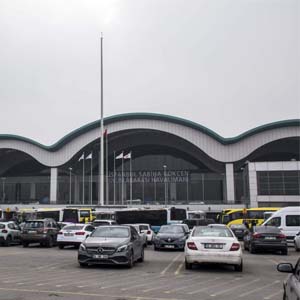 Parking Facility of Istanbul Sabiha Gokcen Airport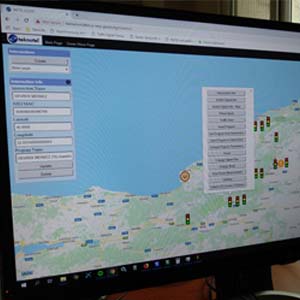 Intersection Controllers in Samsun City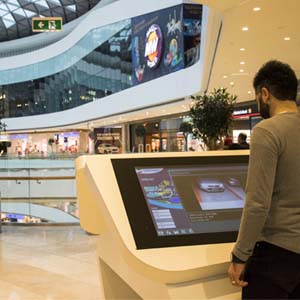 Car Park Guidance System of Vadistanbul Shopping Mall
20+ 
years of market experience
3
Major Products and Subsidiaries
DID YOU SEE OUR FEATURED PROJECTS?
Teknotel Electronics was established in 1996 in Istanbul at the crossroads of Europe and Asia. Over 20+ years experience we constantly evolved our technology and vision. As a result Teknotel has cutting edge technology to manufacture industrial and embedded electronic products powered by edge computing, big data and artificial intelligence. We also have ISO 9001 Quality Certification. At Teknotel labs and assembly line we produce ToF & Video based Parking Guidance Systems, Centrally Managed Traffic Intersection Controllers, Traffic Lights and Counters, Traffic Speed Sensing Systems, LED Display Panels, Electronic Tachometers and many other high tech solutions.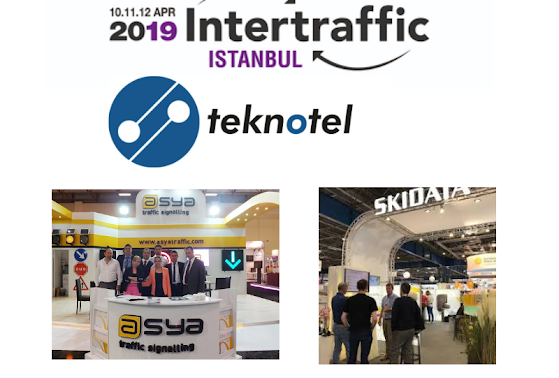 Great news, Teknotel Electronics will be at Intertraffıc Istanbul 2019! Our good partners Skidata and Asya Traffıc will also be there, see you there!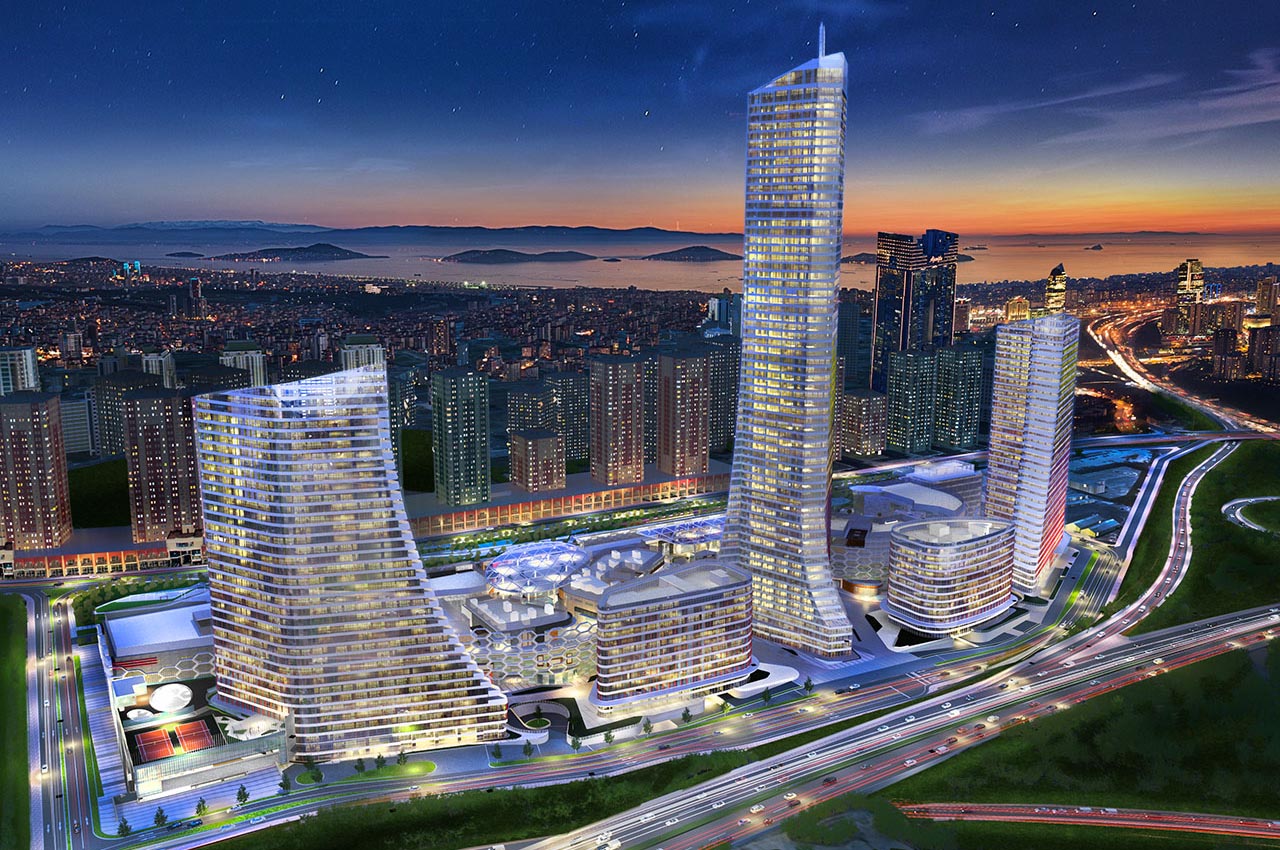 Our company is proud to announce that we we will supply the ParkMaestro – Car Parking Guidance System to Metropol Istanbul – new and one of the largest Business Complex with 5,900 car parking capacity. Please follow our website and Linkedin page for more updates on this grand project.
See all our news