Sabiha Gökçen Airport Project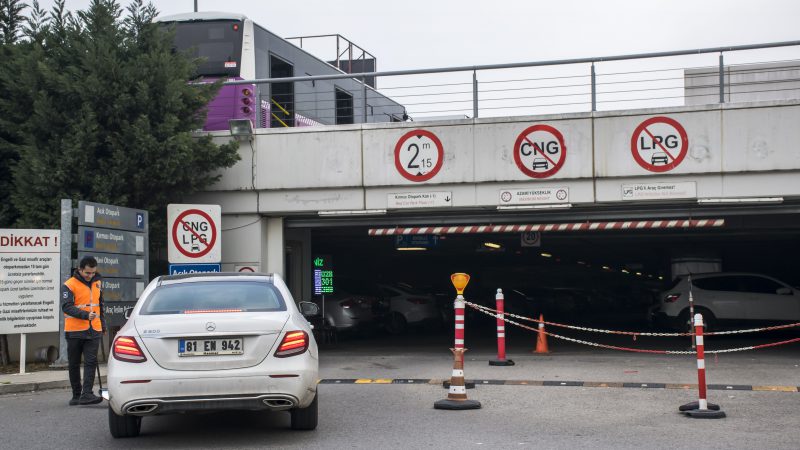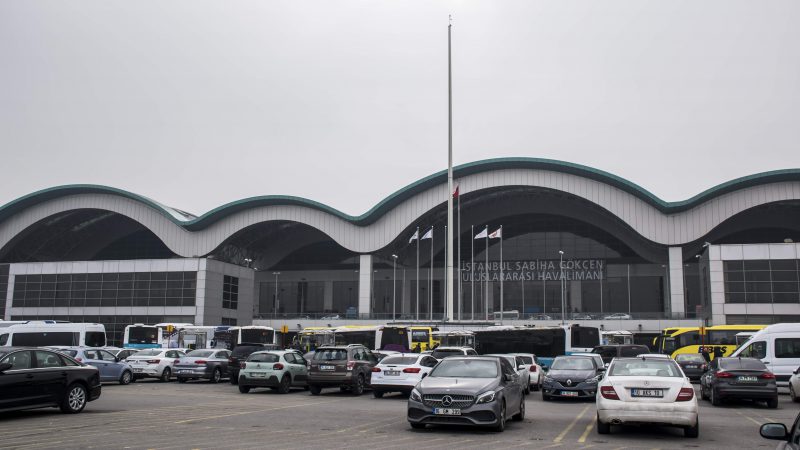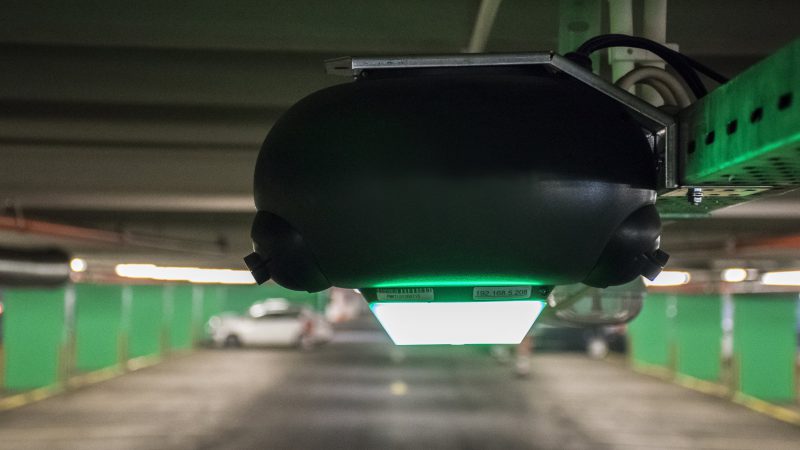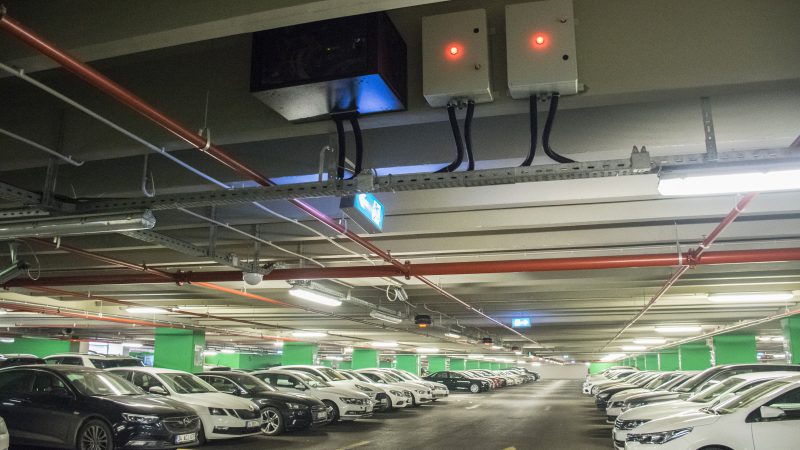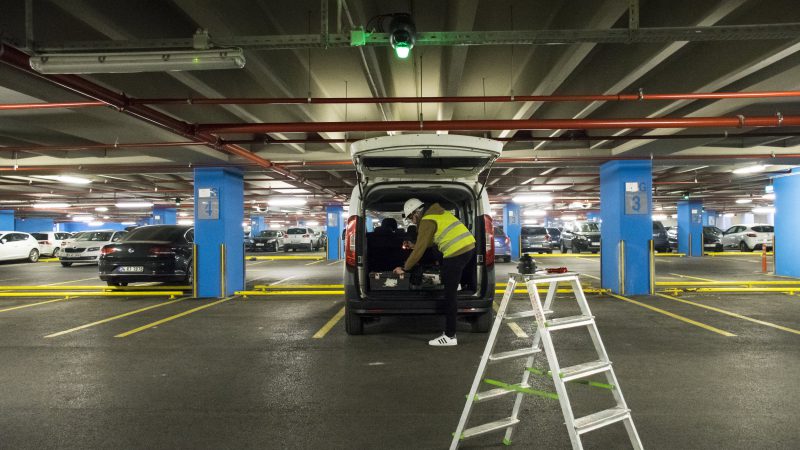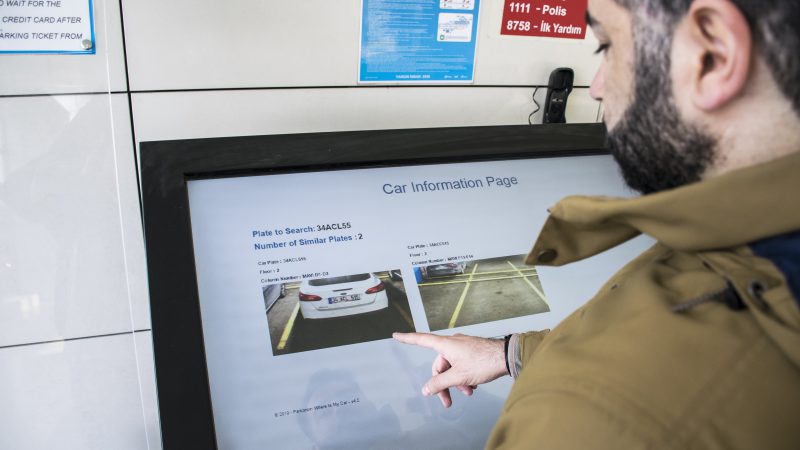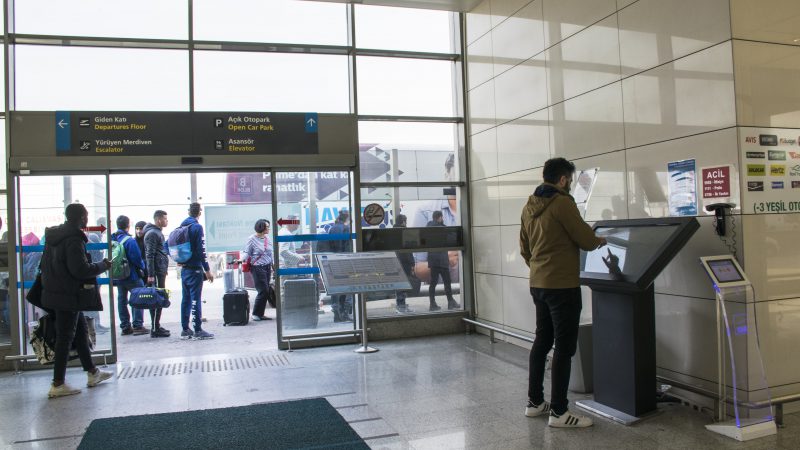 We are very proud to launch our ParkMaestro Car Parking Guidance System at the parking facilities of Sabiha Gökçen International Airport, which is the 2nd largest airport in Istanbul, Turkey.
Number of parking spaces covered: 2,000
Intersection Controllers in Samsun City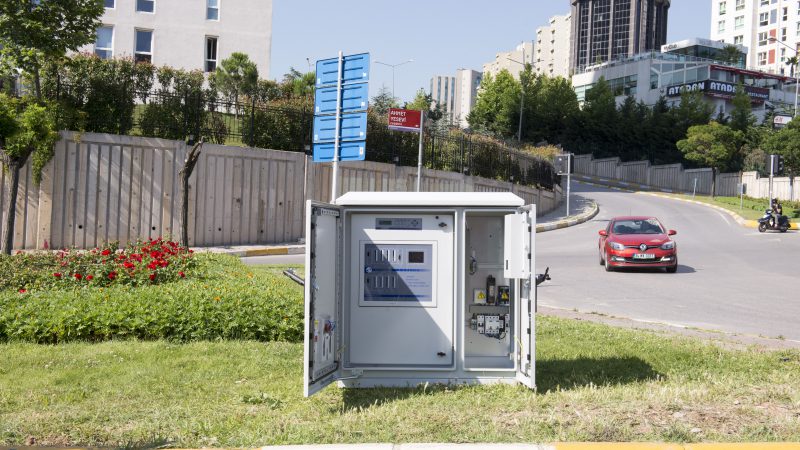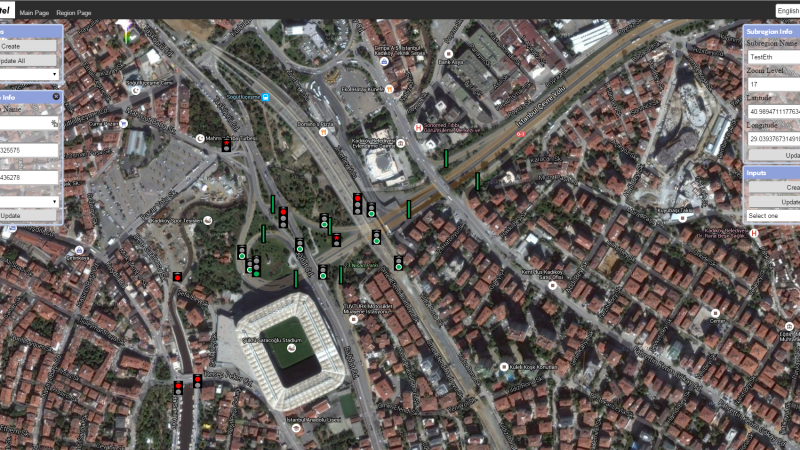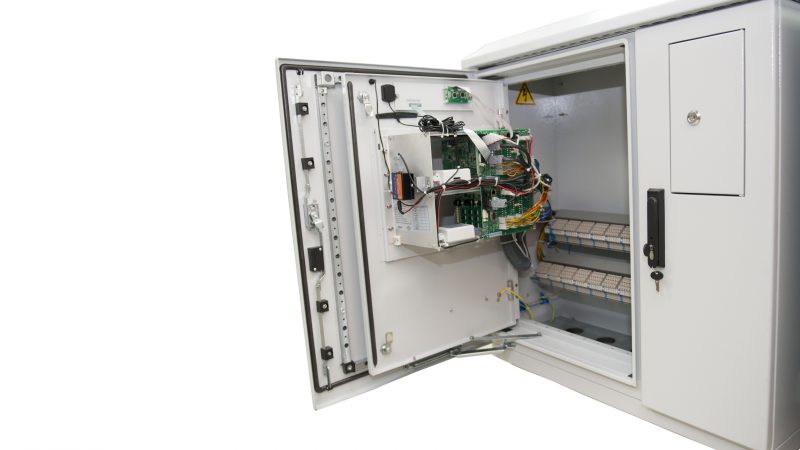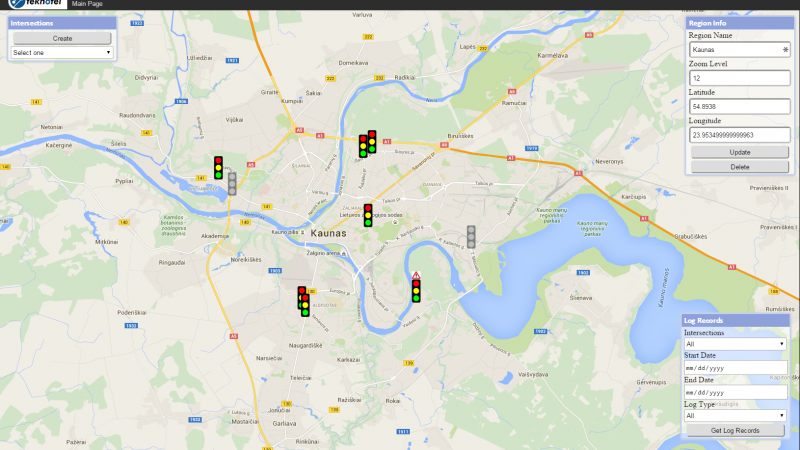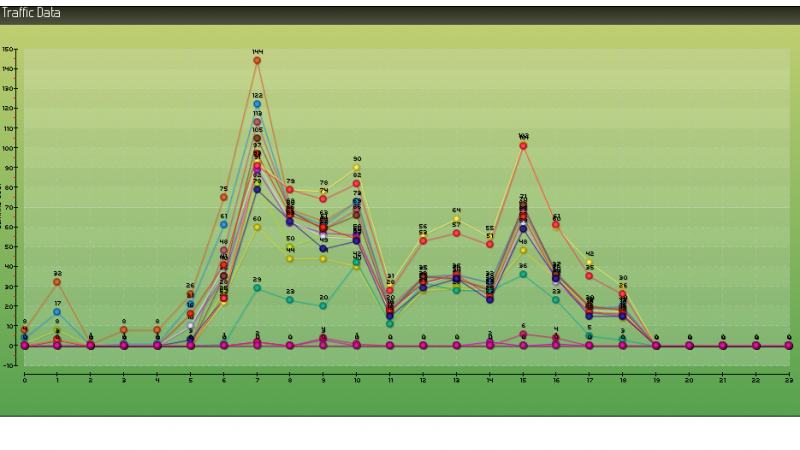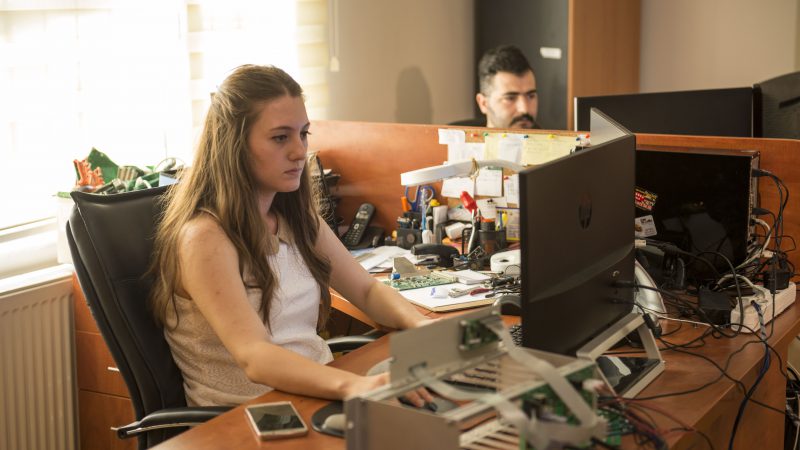 We are very proud to cooperate with City and Province Municipalities by analyzing the traffic at their location and supplying them with cutting edge Intersection Controllers. In 2019 we are planning to upgrade the Systems in locations like Samsun with upgraded and state of the art features.
Year of launch: since the beginning of 2000s
Number of intersections covered:

Hatay 148
Diyarbakir 180
Bursa KGM14 57
Kastamonu 32